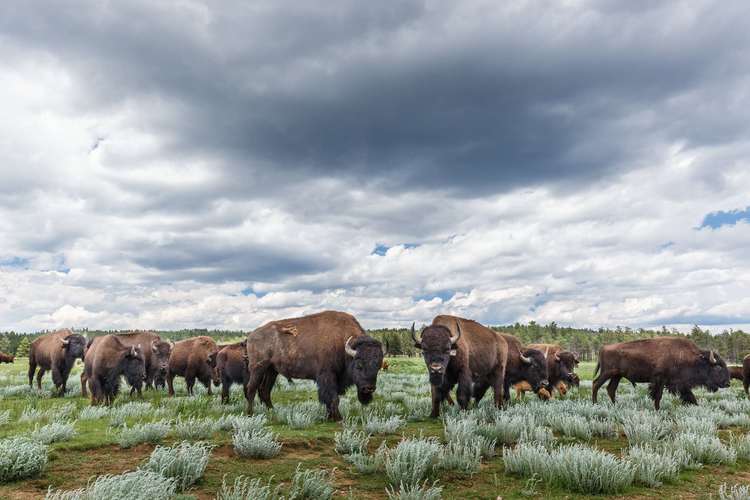 As lockdowns lift and more travelers set their sights on summer vacations and beyond, here's tips for how to set out sustainably.
Find your fit.
Even though many international borders closed during the pandemic, and are still closed, no matter where you live, you're almost certainly within a few hours of a fabulous resort.
Keep good company.
We can connect you with conscientious travel providers. All tours from Natural Habitat Adventures, for example, are totally carbon neutral; that means you can explore national parks while also caring for their environments. Ted Turner Reserves are also excellent: With more than a million acres of New Mexico wilderness in their care, they're supporting Ted Turner's mission to "save everything."
Eat well.
Eating locally sourced food not only reduces your carbon footprint, but also supports farmers, foragers, and fishers in the place you visit. Vancouver Island's Clayoquot Wilderness Lodge offers a great model for emphasizing local and sustainably sourced foods.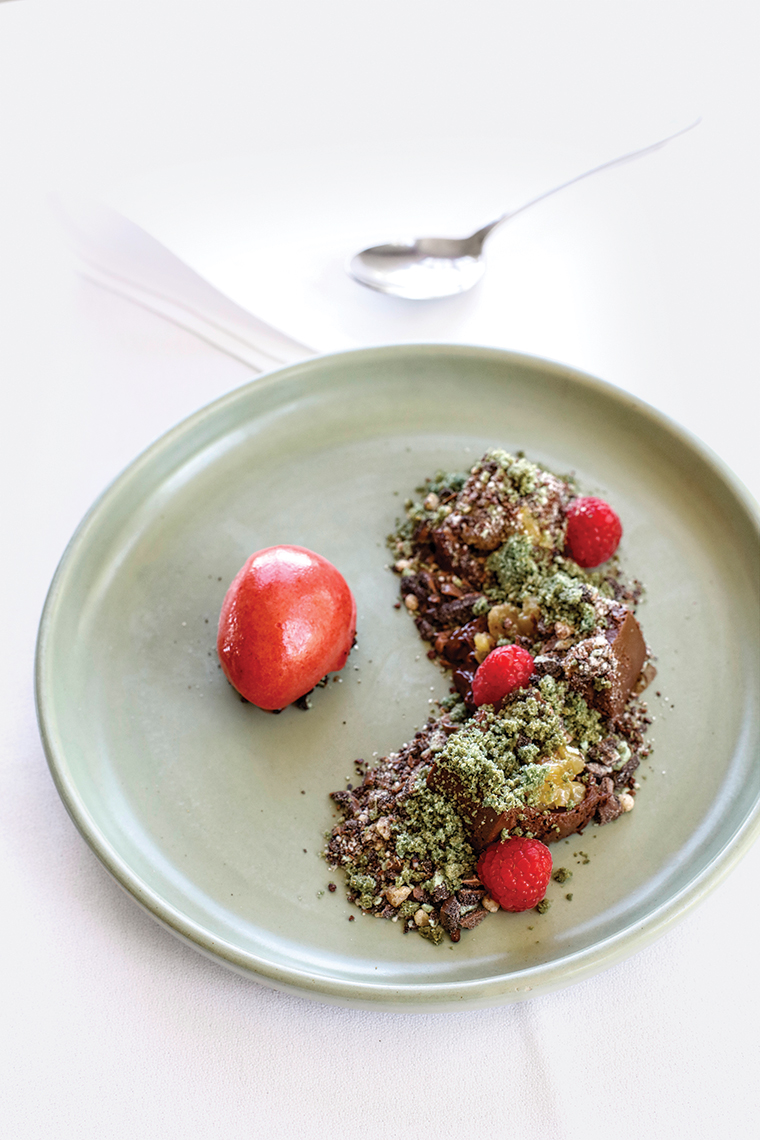 Support small businesses.
Everywhere you visit has something unique to offer. It might be a special variety of produce at a farmers' market or traditional handcrafted pottery at an independent studio. Spending your money in local places helps keep the destination one of a kind.
Consider the alternative.
Sustainability isn't just about being eco-friendly. It's also about preserving what makes a place worth visiting. When cities or parks get overrun, they lose some of the charm that initially drew people in. So get off the beaten path: Substitute a big-name destination with a less-traveled place that has similar qualities. Think Oregon's Willamette Valley wine country rather than Napa or, for your next Italy trip, Umbria instead of Tuscany.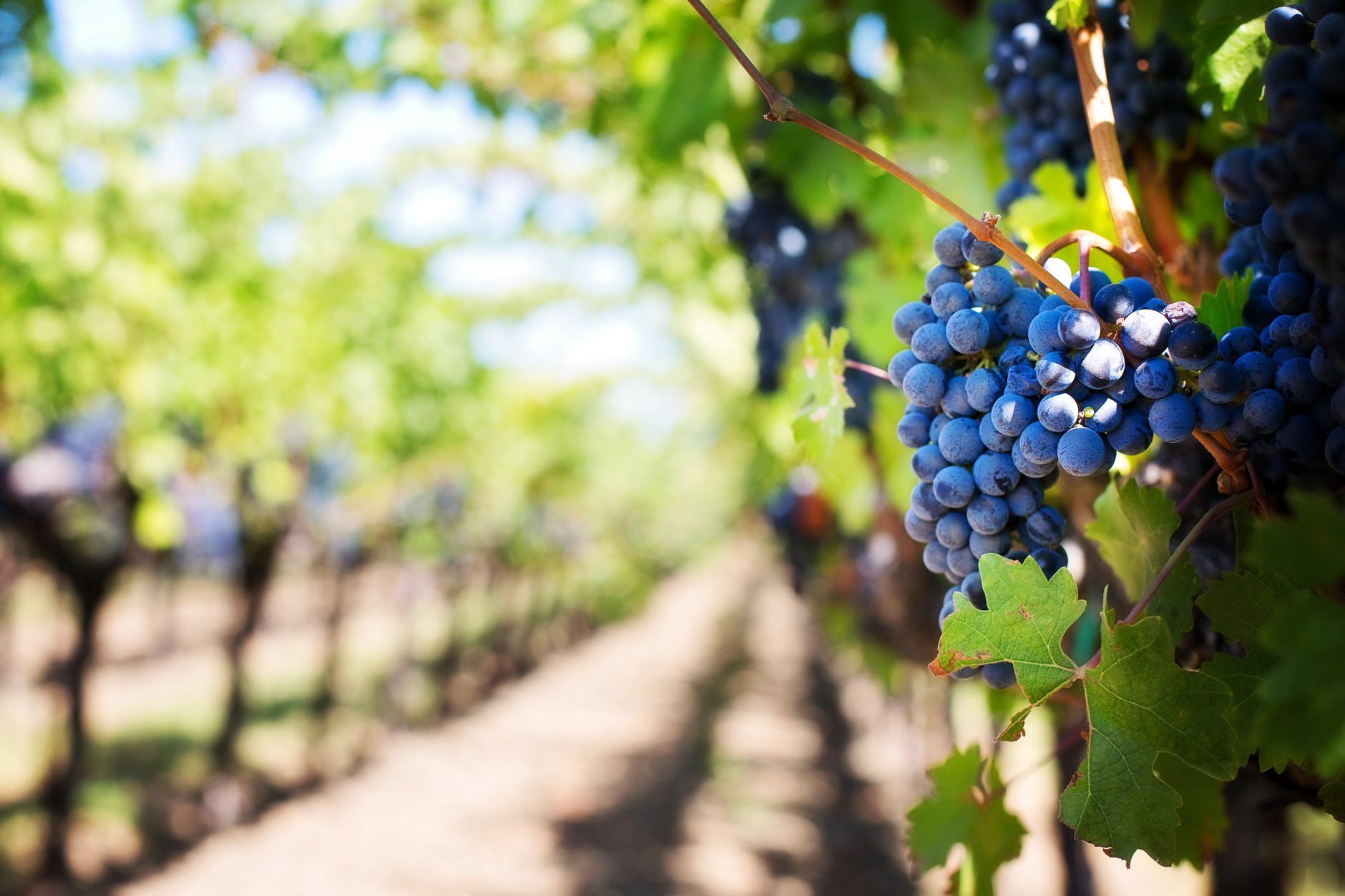 *Article by Joel Centano originally appeared on Virtuoso.com*