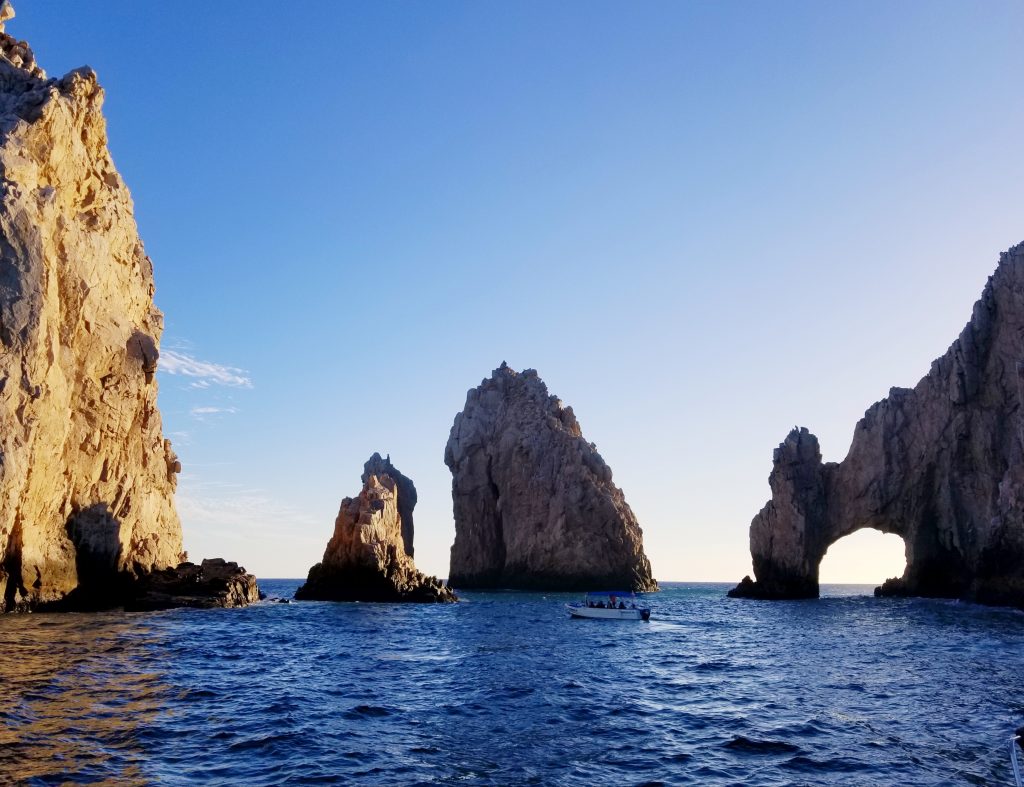 Traveling nowadays is a very personal choice and everyone has their own threshold. I just returned from 9 days in Cabo, I wanted to see first hand how traveling is right now.
I took a rapid result Covid test before I left for Cabo and took one on Day 5 when I returned (both negative) even though a test is not required for entry into Mexico.
I also purchased a Travel Guard insurance policy which included $50K of medical coverage and a Medjet annual membership, which includes special Covid transport from anywhere in the world to a hospital of my choice in the US.
IN CABO, MEXICO AT HOTELS/RESORTS:
-Mexico law currently requires hotels to operate at 50% MAX occupancy, which makes it easier to socially distance.
-Temperature taken non-invasively upon arrival at every hotel, followed by hand sanitizer and health form.
-Luggage disinfected and wanded with blue light.
–Staff everywhere (even pool and beach staff)) is masked at all times.
-Every guest receives a sanitizer care kit including gloves, masks and sanitizer.
-Every hotel has specific cleaning protocols which include extra deep cleaning, air purifiers and even room quarantining.
-Hand sanitizer stations literally all over, including in elevators right next to buttons.
-Hotel staff have temps taken prior to every shift they work AND when they finish.
-Guests are recommended or required to wear masks in indoor spaces, spas, gyms, and on way to and from restaurant tables. Masks are not required at pools or beach.
-Pool loungers spaced a minimum of 6 feet apart.
-Outdoor dining everywhere (I never ate at an indoor restaurant for 9 days)
-No paper menus anywhere, everything is touchless via QR code
-Cutlery and napkins are wrapped or in boxes and presented to each guest
-Remote controls are shrinkwrapped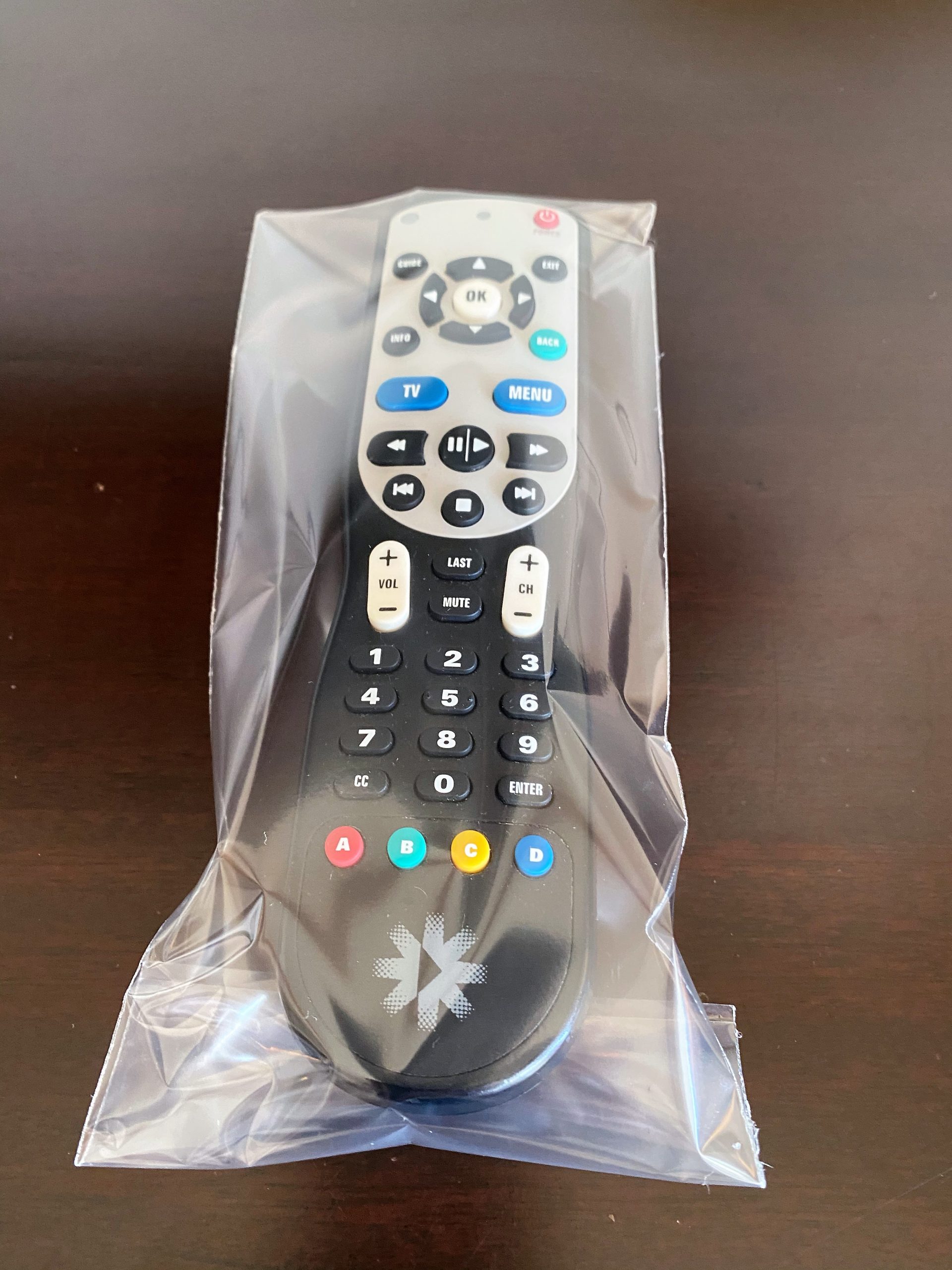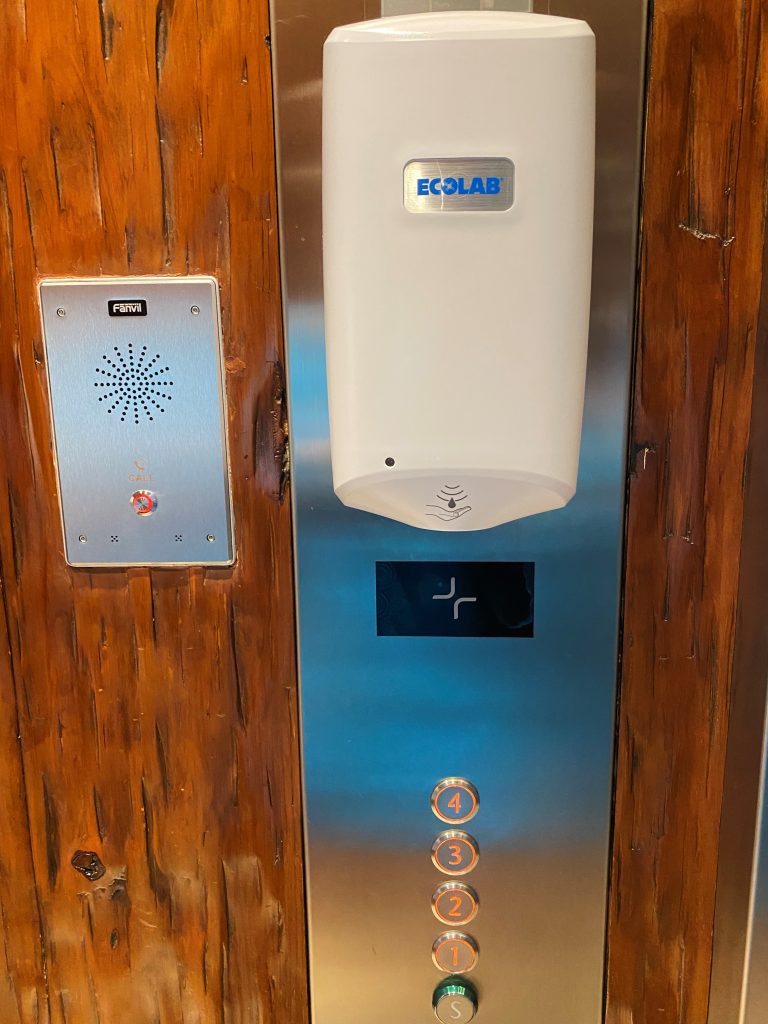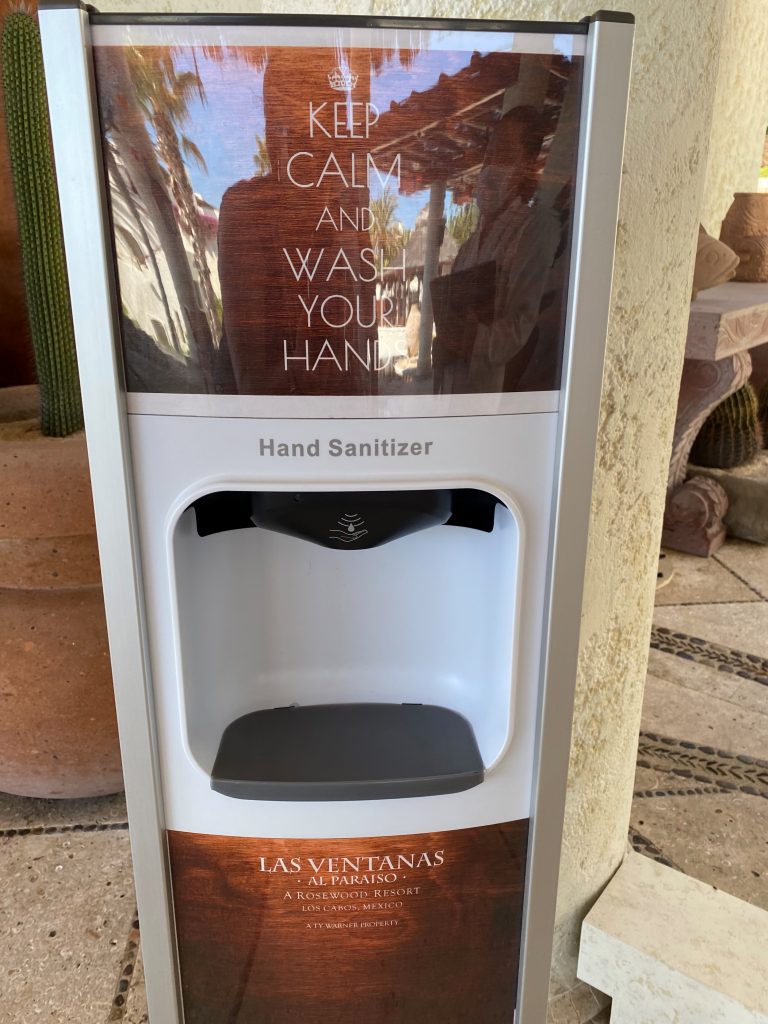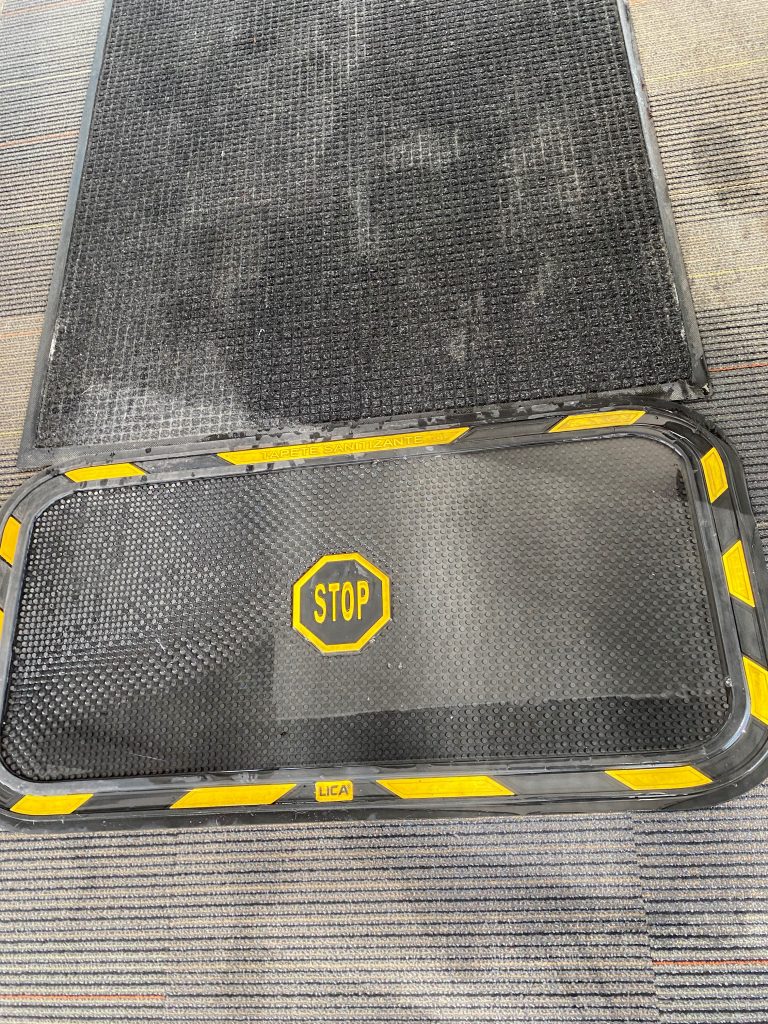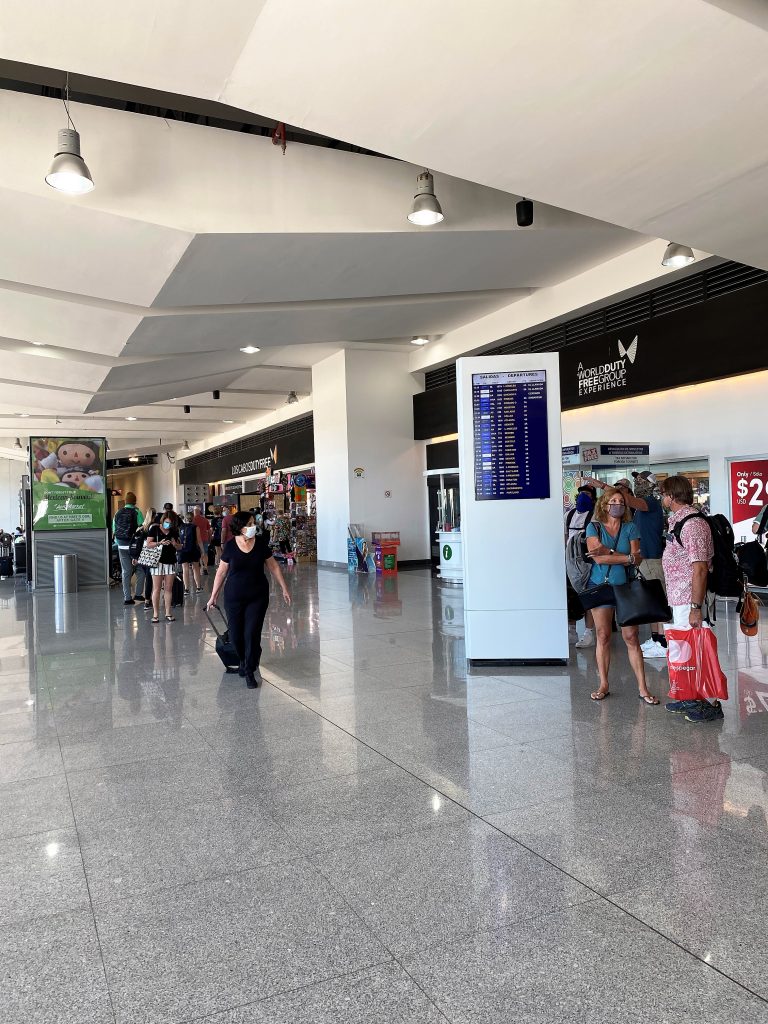 I felt safe everywhere I stayed because it was easy to stay socially distanced. I wore my masks as required. I ate all meals outdoors, and avoided main pools and even small groups of people.
Caveat--I also stayed at some of the best hotels in the world, which are operating at very high standards under normal circumstances and are now hyper vigilant. The properties I stayed at (all Virtuoso):
ZADUN, a Ritz Carlton Reserve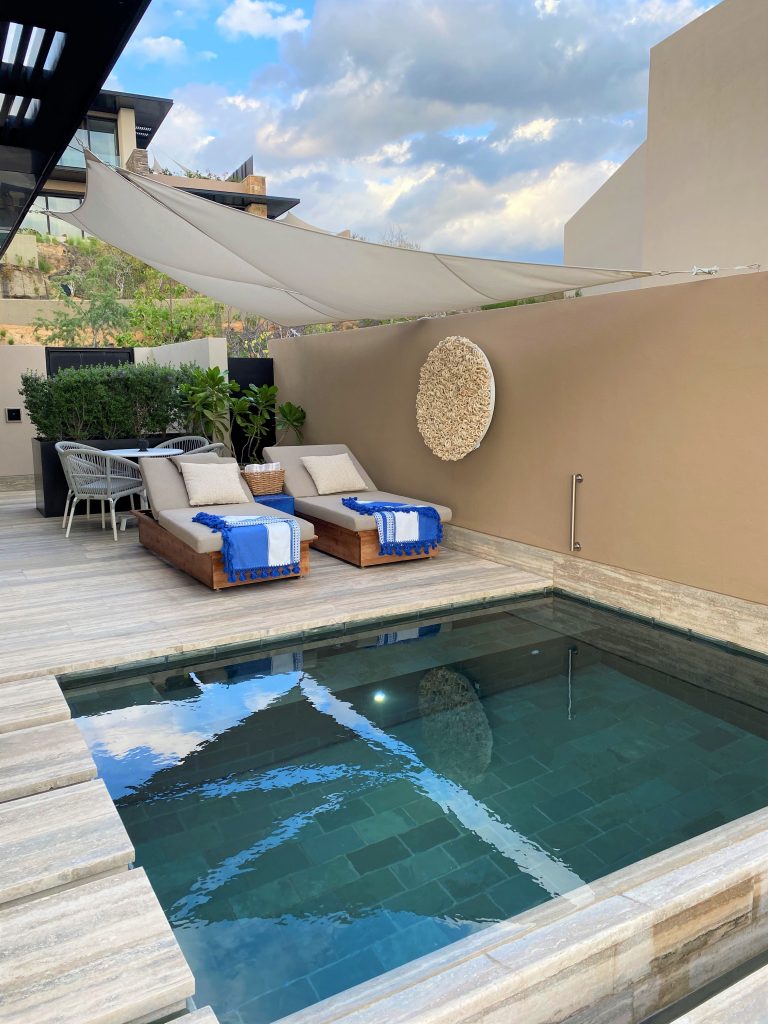 Waldorf Astoria Los Cabos Pedregal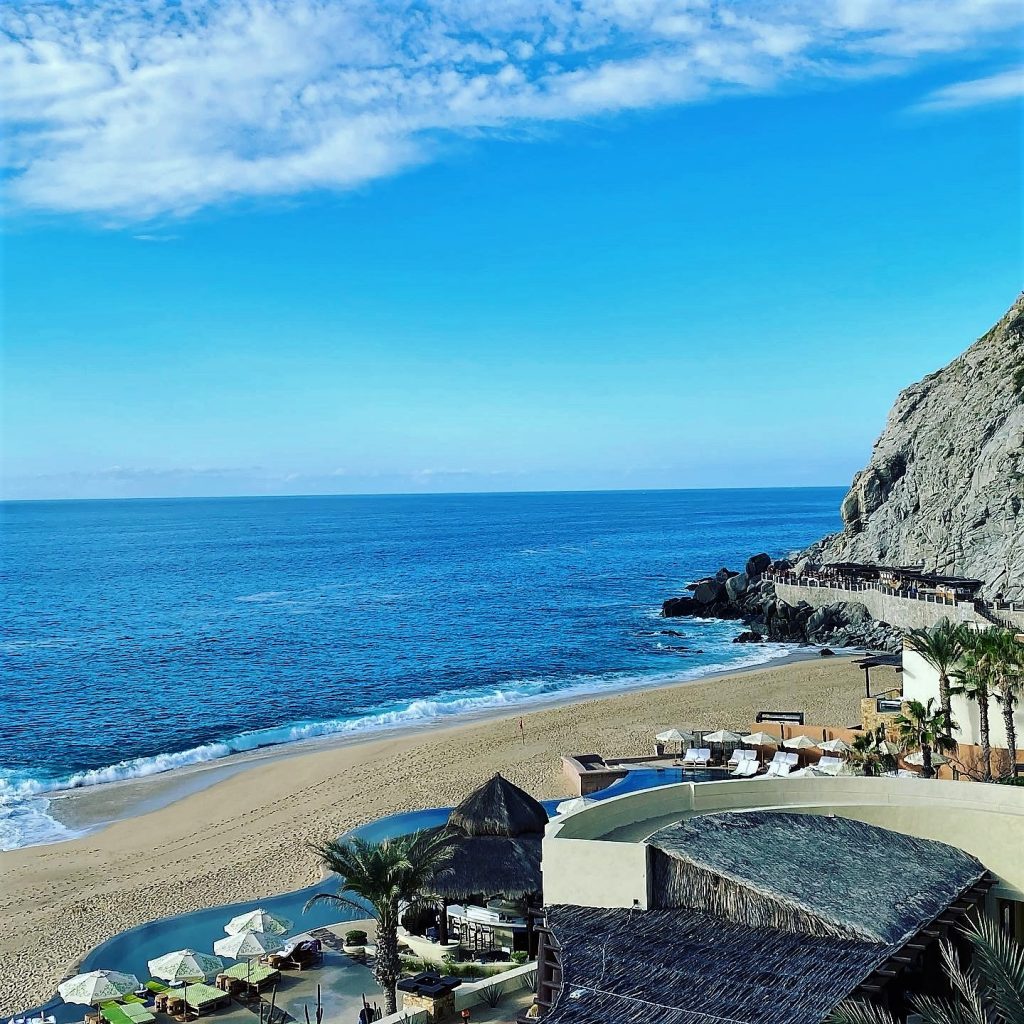 Las Ventanas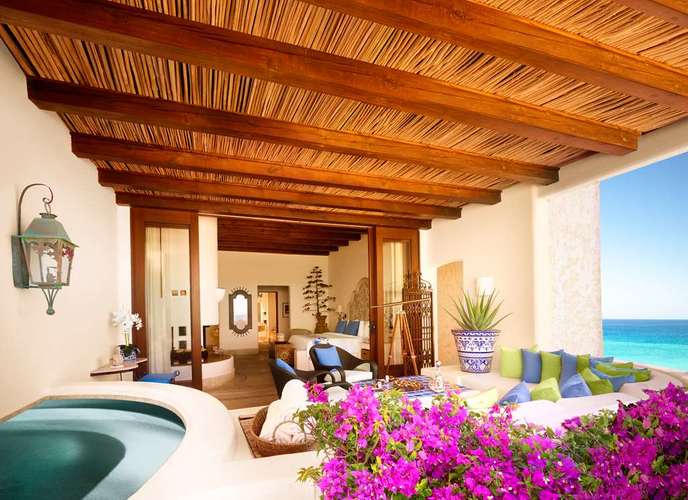 One&Only Palmilla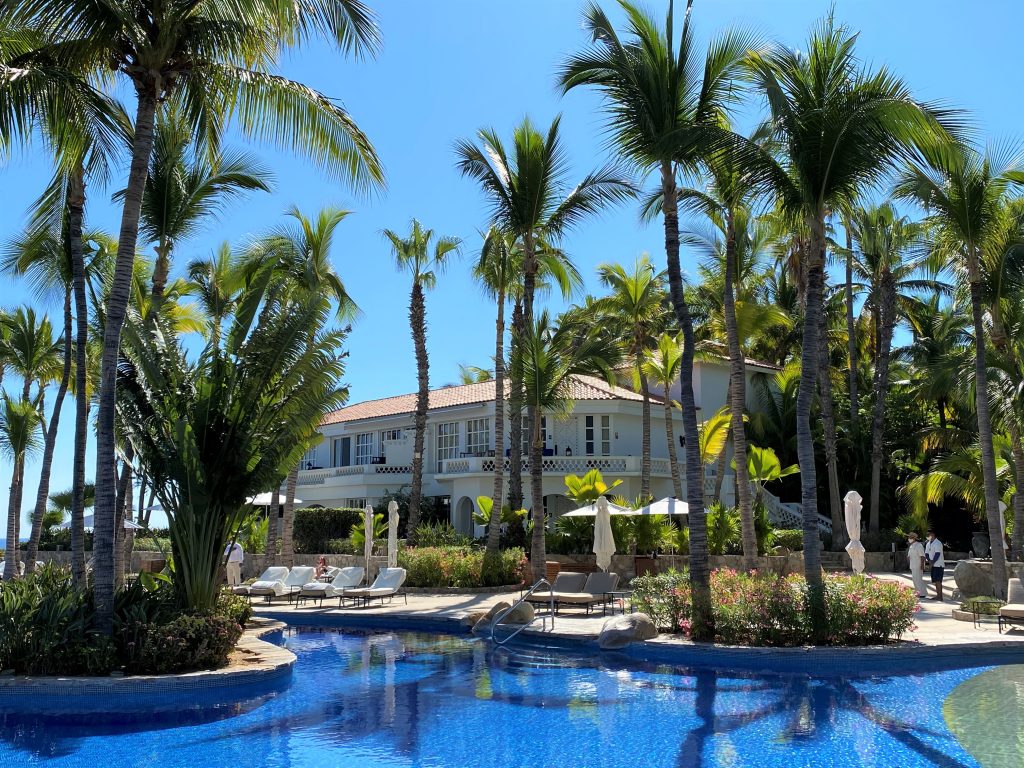 But–traveling right now IS different. I didn't do things that I would usually do, such as a local cooking lesson or a farm-to-table lunch at a nearby organic farm. I cancelled my dinner reservation at Jean-Georges Seared steakhouse at OO Palmilla when I found out they have no outdoor seating. I didn't go in main pools with swim up bars because those tended to be busier.
I took every precaution to travel during this time, and the precaution paid off with negative Covid test results on both trip ends, and for that I am grateful. But I will be even more grateful when we can all travel freely again!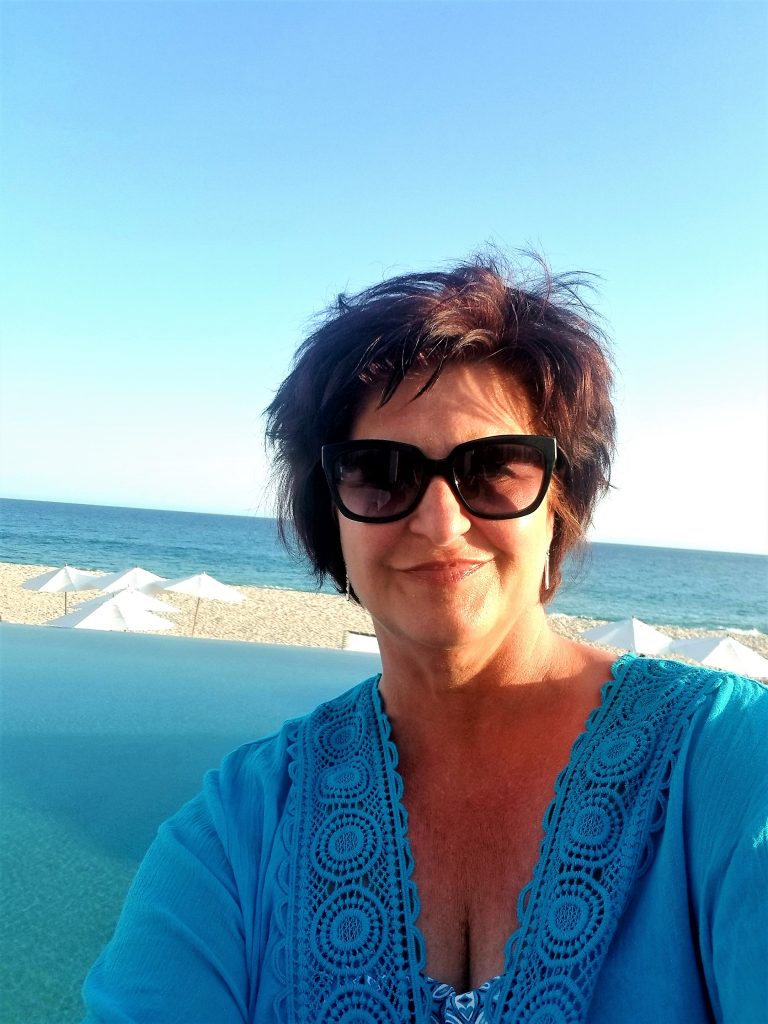 Any questions about Covid travel? Feel free to contact me! denise@luxurytraveladventures.com