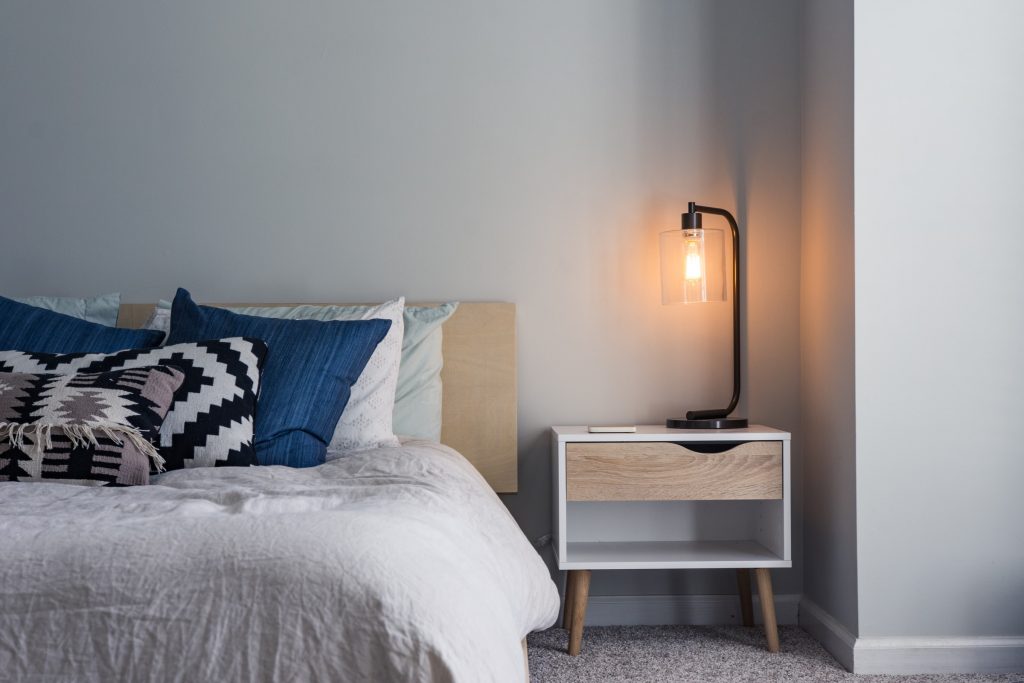 Now that the vaccine is here, you MAY be thinking about traveling this summer or in the second half of this year.
And you may be thinking, how safe is it to stay in a hotel?
Let me preface this by saying I am not a doctor, and everyone has a different comfort level.
But honestly speaking, I firmly believe that one of the silver linings of this pandemic has been how CLEAN hotels (and planes) are! 
I've stayed in 12 hotels over the last several months, from well-known chain properties to boutique properties, the 3-star Thunderbird Inn to 4 star Hotel Hershey to  5-star Rosewood Las Ventanas, and the one thing they all have in common? 
They were all noticeably *spotlessly* clean.
So what measure are hotels taking to sanitize and clean during the pandemic to ensure a positive and safe guest experience?
From budget Choice Hotels to Hilton to Marriott to Hyatt to Four Seasons, hotel groups have established Covid Advisory Boards stacked with medical personnel from  heavy hitters such as Johns Hopkins, Mayo Clinic, Cleveland Clinic and have rolled out a slew of cleaning and safety programs including:
Many hotels are using electrostatic sprayers that completely sanitize surfaces within a matter of minutes and are leaving a seal on the room so it remains untouched until guests' arrival.
Four Seasons mandates that rooms be disinfected daily with EPA approved products and have blacklight inspections.
Public areas cleaned hourly with extra attention to frequented areas including front desk counters and public restrooms.
Marriott's Global Cleanliness Council requires the use of "hospital-grade" disinfectants and HEPA filters in public spaces and guest rooms. Among the proposals for Hilton's program, a partnership with the Mayo Clinic and Lysol maker Reckitt Benckiser that launched last June,  are requirements that public spaces and 10 specific "high-touch" (elevator buttons, door knobs) areas be cleaned even more frequently.
The Red Carnation Hotel Collection has implemented the CleanCoat A/S self-disinfection solution. A proprietary coating renders hotel surfaces self-disinfecting, helping to break down microbes like bacteria and viruses as well as pollutants such as volatile organic compounds.
Enhanced cleaning protocols to disinfect every space, ongoing and especially during peak usage.   Consistently and frequently disinfecting all high-touch items like elevator buttons and escalator handrails.   Hand sanitation stations added throughout hotels, especially in high-traffic area.
Utilizing mobile technology for contactless communication: Mobile Key, Mobile Dining, Mobile checkout and QR codes instead of paper menus.
Social and physical distancing practices: reducing allowable capacities in spaces, increasing distance between furniture, and managing queueing areas.
Hygiene kits placed in each guest room providing masks, hand sanitizer and sanitization wipes, with additional masks supplied on demand.
Social distancing measures embedded in all services for guest protection, including appropriately spaced fitness equipment, modified spa menu and services, contactless check-in and housekeeping services.
Restaurants and bars may operate with reduced capacity to ensure adequate space and socially distant set-up.
Deep cleaning each guest room between stays.  Some hotels are even mandating 24 hours between guest room stays.  Removing nonessential high-touch items that can't be disinfected (magazine, books, pens and stationery, for instance) and providing disinfecting wipes in every guest room. Limit in-stay housekeeping frequency to reduce contact during each stay.
I have seen all of this in action at the hotels I have personally stayed in.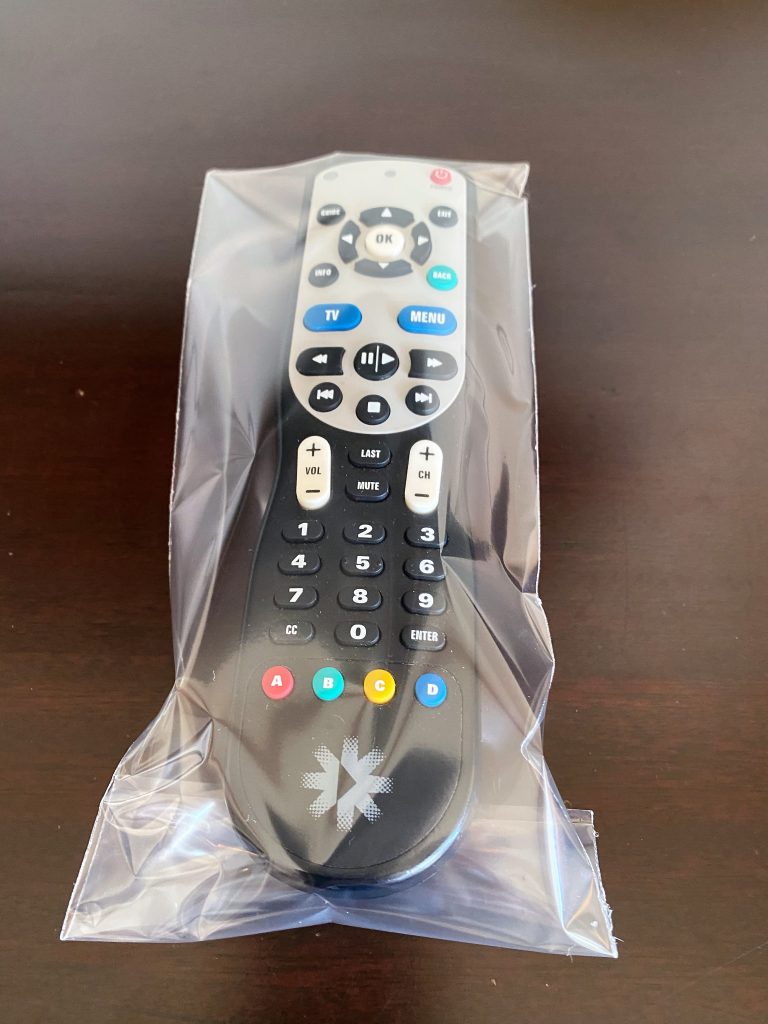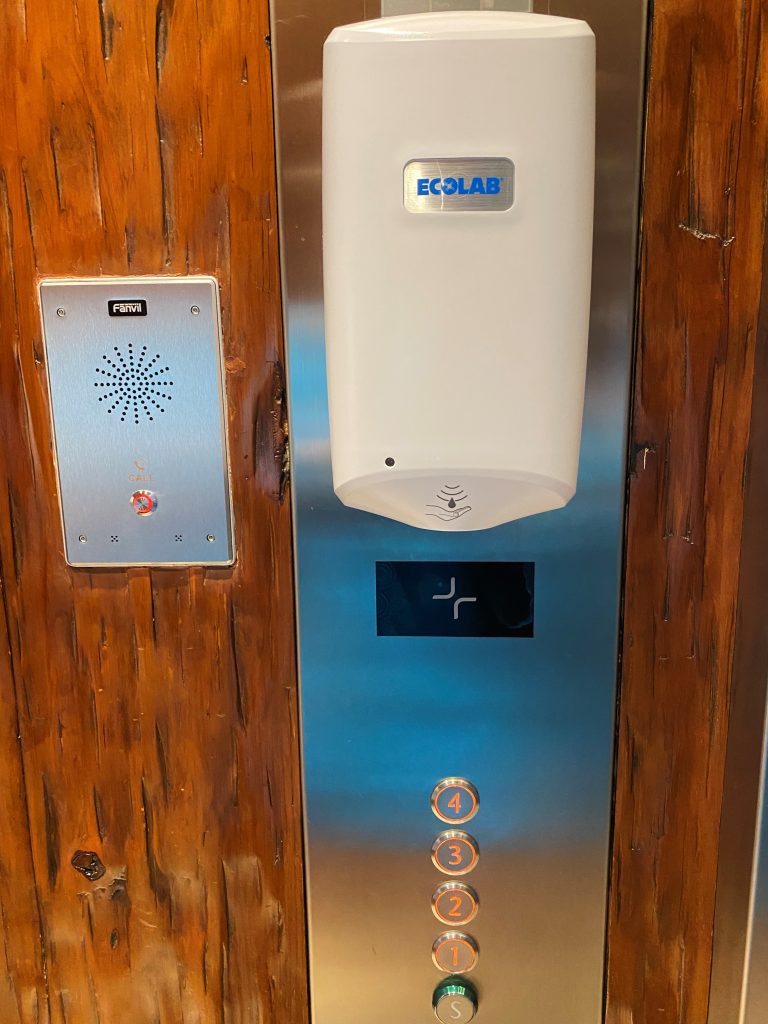 I usually test before I travel, and on the 5th day when I return, and all tests have been negative.  That being said, I also wear a surgical mask at all times and have eaten all my meals outside or have done carry-out and taken it back to my room.
Everyone has their own threshold for traveling right now, and all I can say is that I have had excellent experiences with managed expectations. Yes, a bar may have reduced hours, you may have to reserve your spot at the gym, and the breakfast buffet may have been replaced by a la carte, but for me, the positives of traveling and the change of scenery more than outweigh any negatives.
Any questions? Email me at denise@luxurytraveladventures.com